STORE SERVICES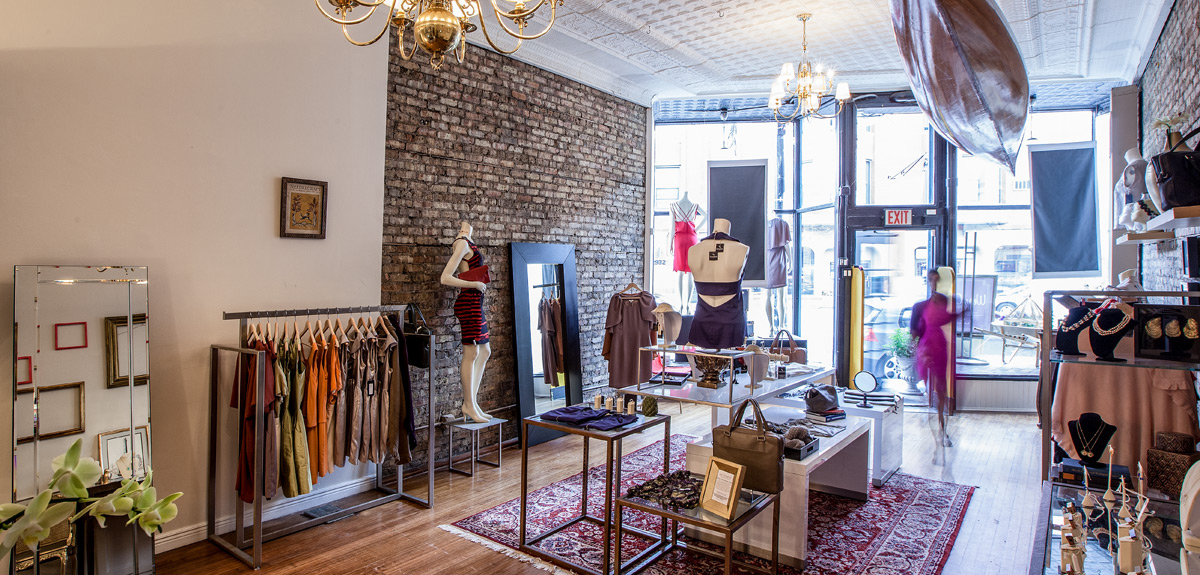 ALTERATIONS
Whether you purchased your item at the Hasana Boutique or Shophasana.com, alterations are convenient. Simply take your purchase to the nearest Hasana Boutique and our master tailors will alter it to fit you perfectly. Standard alteration charges will apply.
BESPOKE COMMISSIONS
Hasana, Inc. provides special commissions for its discerning clientele. To discuss your requirements, please email us at bespoke@shophasana.com or call us at 773-570-0796.
PERSONAL STYLISTS
Stylists are available 24/7 and will help you put it all together—they'll pick the absolute best fits, colors and styles for exactly what you need. PLUS! They'll open the store early or stay late to work around your schedule.
For more information or to schedule a consultation, please call or email.
DISPATCH & DELIVERY
Complimentary in-town delivery. We'll deliver your in-store purchases right to your doorstep.
Photo Credit: Marcel Page Photography.